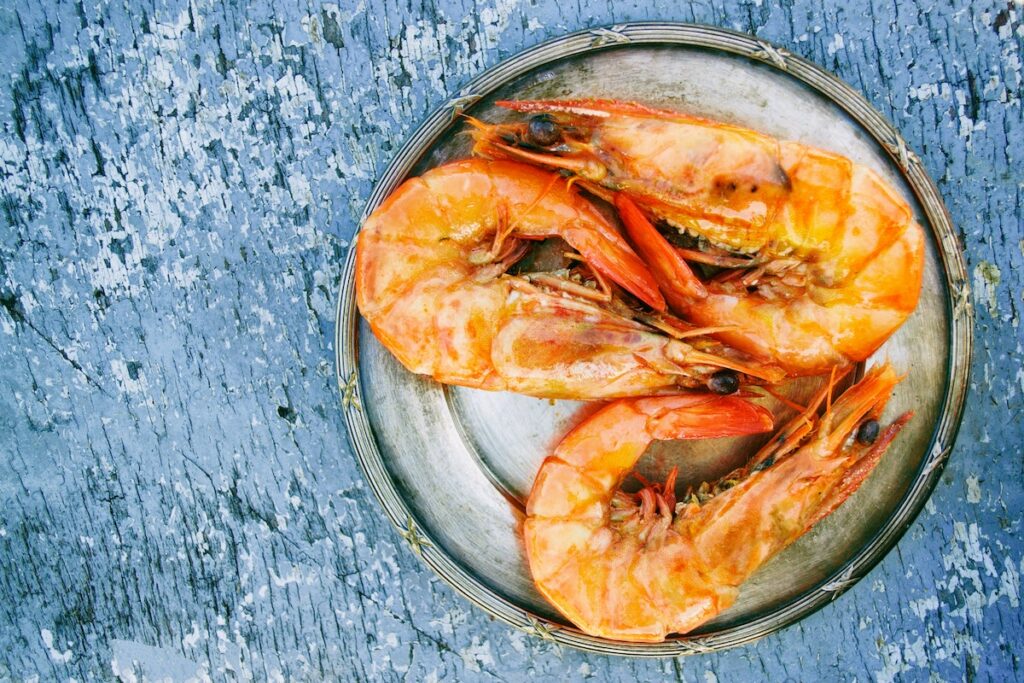 Who doesn't love a good beer-infused dish? Today, I am going to show you how to make a delicious shrimp recipe with sours beer. This is an easy dish that will be sure to impress your guests and add something new and exciting to your next dinner party or family gathering. Let's get started!
Ingredients
1 lb large shrimp (peeled and deveined)
3 cloves garlic (minced)
2 tablespoons olive oil
1/4 cup sours beer (your favorite brand)
2 tablespoons fresh parsley (chopped)
Salt and pepper to taste
Directions
Preheat the oven to 400F. Line a baking sheet with parchment paper. 2. In a medium-sized bowl, combine the shrimp, garlic, olive oil, sours beer, parsley, salt and pepper. Toss everything together until the shrimp is evenly coated in the marinade. 3. Arrange the shrimp on the prepared baking sheet in a single layer and bake for 10 minutes until the shrimp are cooked through and pink in color. 4. Serve warm over rice or noodles of your choice for a delicious meal!
Making this delicious shrimp recipe with sours beer is so simple yet so satisfying! The combination of ingredients adds amazing flavor that can be enjoyed by everyone – whether they are beer drinkers or not! Plus, it only takes 10 minutes in the oven so it won't take up too much time when preparing your meal. Give this recipe a try today – you won't regret it! Cheers!