If you absolutely LOVE beer then check out the directory for some of San Antonio's best brew pubs, breweries, and bars.
Give your local beer culture knowledge a kick start with San Antonio's breweries and beer pubs. You can find your favorite San Antonio Beer in one place.
Have a great time and take your social nightlife not only to the River Walk but to every corner of San Antonio and everywhere in between.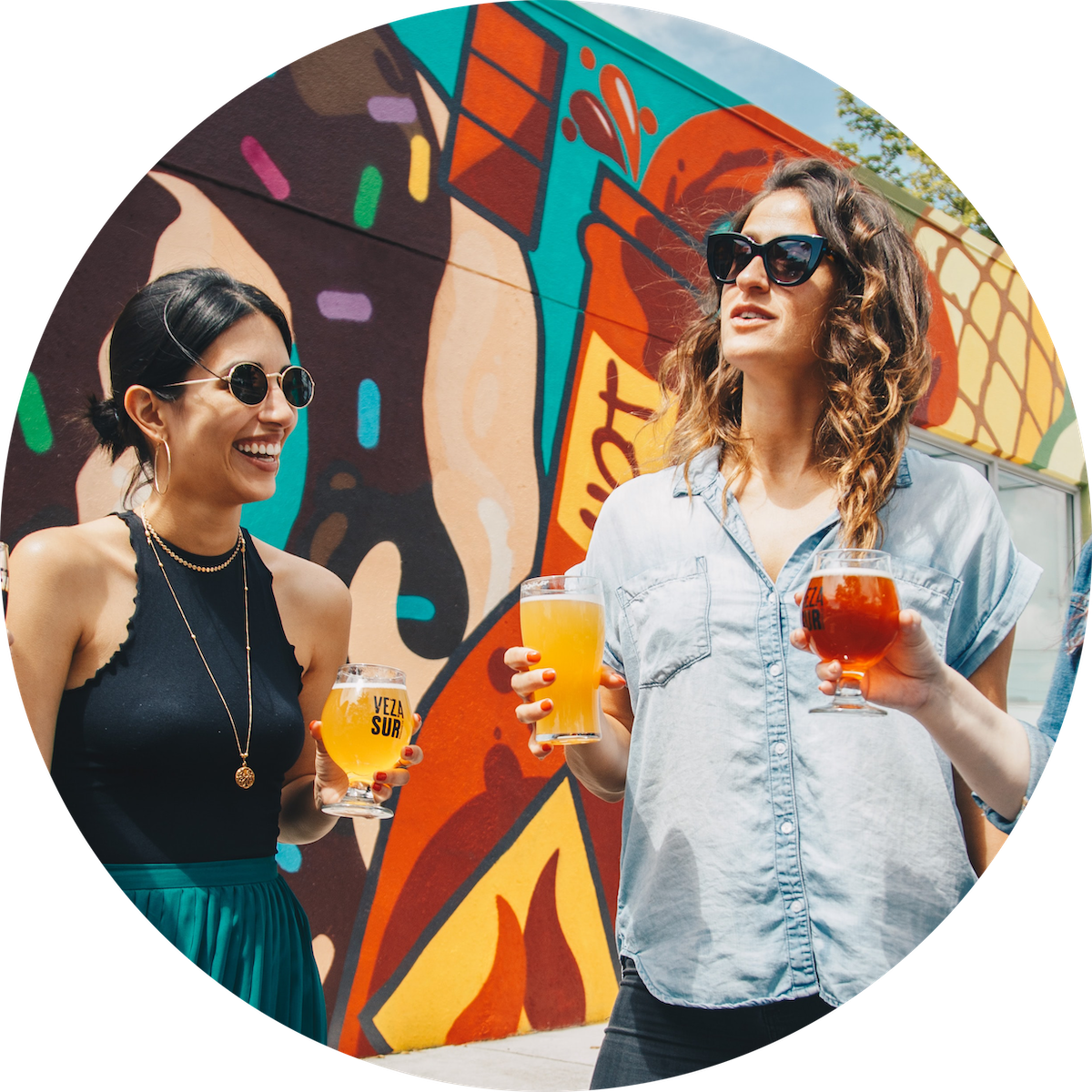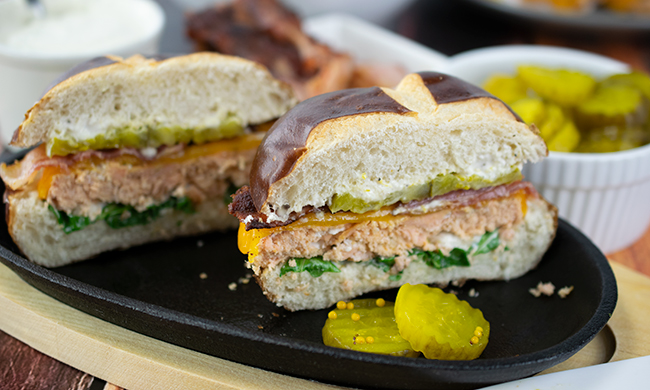 A twist on tradition that can help you put a protein-packed, flavorful meal on the table in minutes.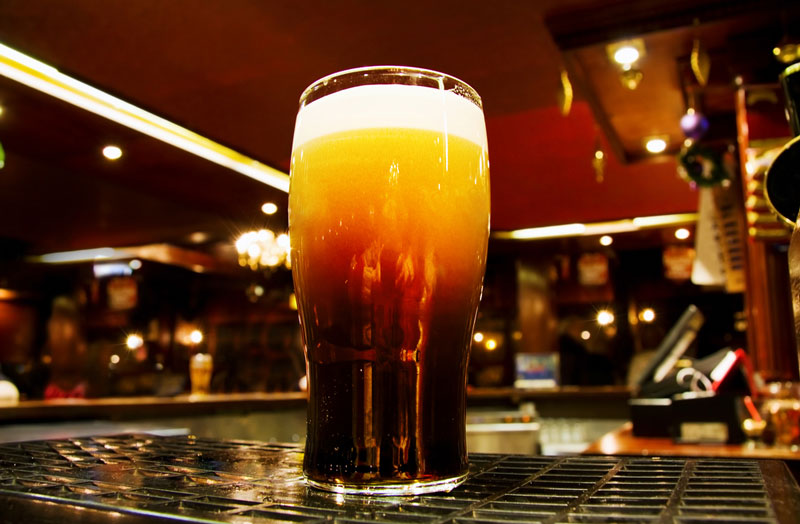 Irish Beer is as old as almost the first beer.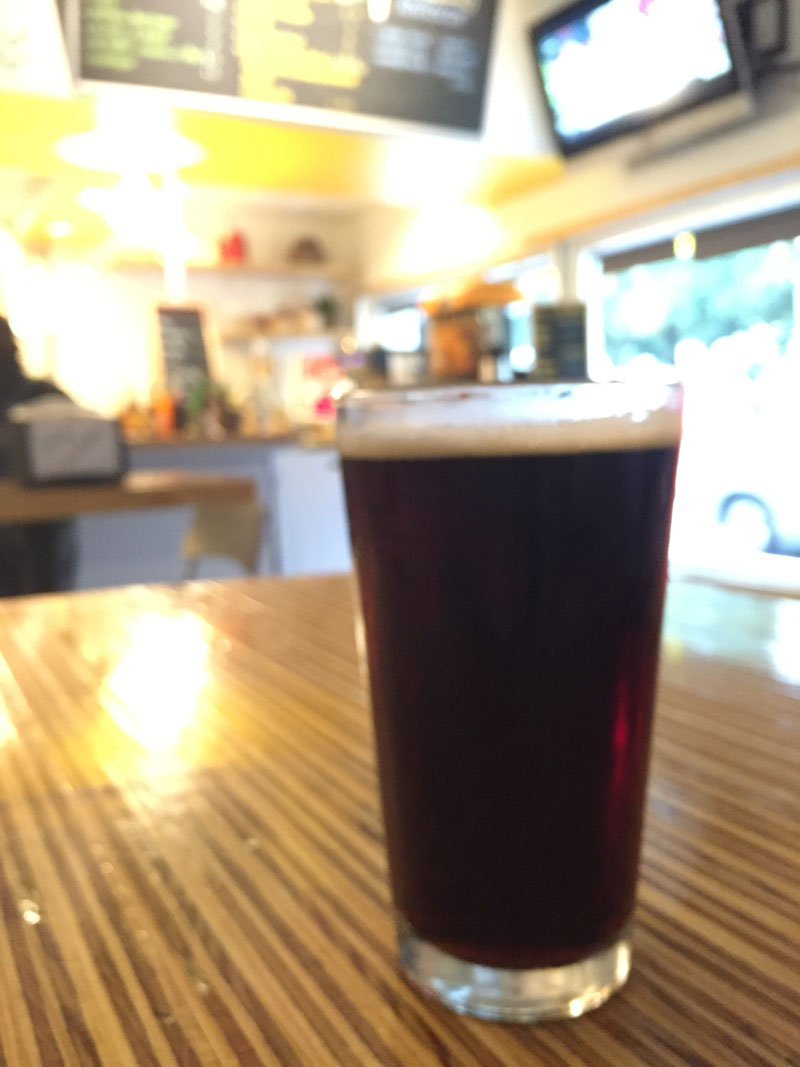 been a great year for Texas Beer.